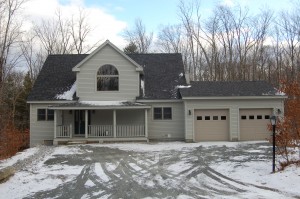 Are you looking online at a house you are interested in, but need more? Do you have specific questions about that house answered?
If this is you why not request a video walkthrough of the exterior and interior of the house to get a better feel for it? It's free and there are no strings attached.
Contact me with the address of the house you are interested in as well as specific questions about the house and I will film it for you and email you the link to it.
Here's a video of 10 Trillium Ln Eastman NH. What a great house now priced at $209,900.
Another reason to look at videos are things that take place in the community. Try the Splash, Mash & Dash